As faculty return this week, please note that the playground is now closed from 7 am-6 pm. The community may use the playground before 7 am and after 6 pm. The kindergarten courtyard is never open to the public. Please do not use the items in the courtyard. Items have been broken or taken during the summer and so we respectfully request that this area be off limits. Thank you for your help!

We hope you can join us!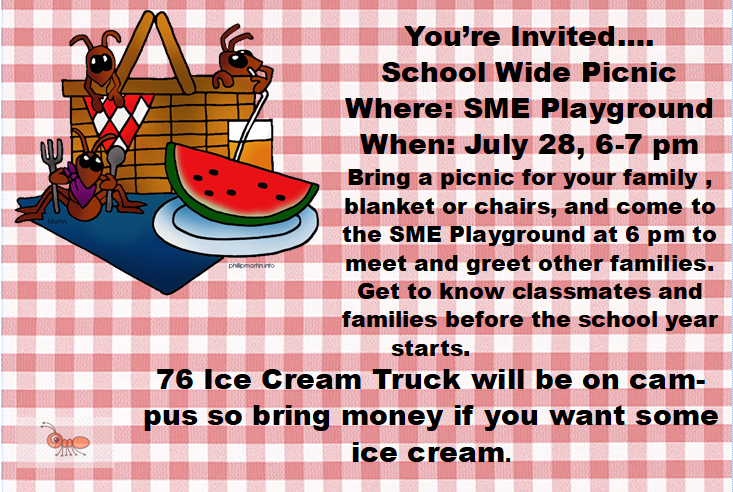 Save yourself some time at Meet the Teacher by completing these things ahead of time.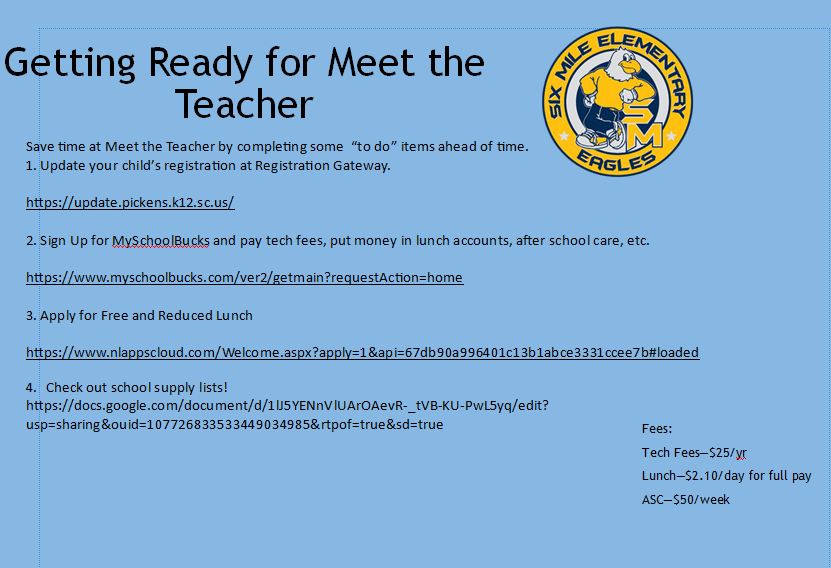 Pickens County Imagination Library is excited to announce the addition of two more eligible zip codes. Dolly Parton's Imagination Library is an early literacy program that mails FREE age-appropriate books each month to registered children from birth to age five. In Pickens County, children in 29685, 29671, 29661, 29635, 29682, and 29630 can now register at
www.ImaginationLibrary.com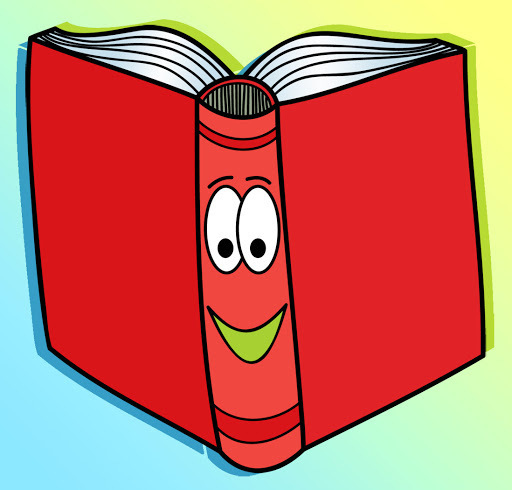 On Wednesday, July 20, homeroom teachers will send emails to families to let students know who their teacher is and to send a link to sign up for Meet the Teacher. MTT is on July 28 from 11-6. Please look for an email on that date. Don't forget to update your registration in Registration Gateway!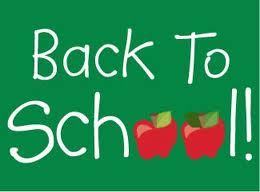 All library books are due to the media center by Friday, May 13. Please help us have 100% of those returned to the school. Thank you!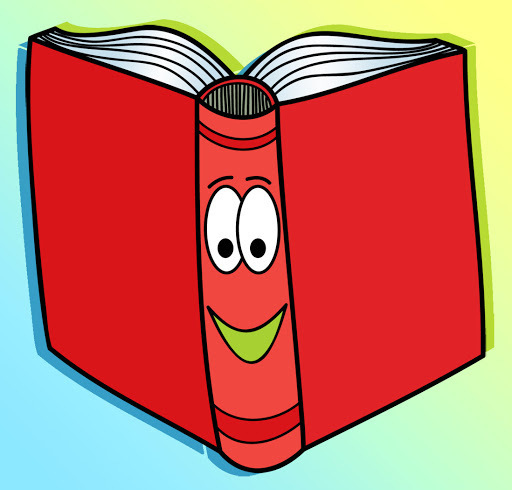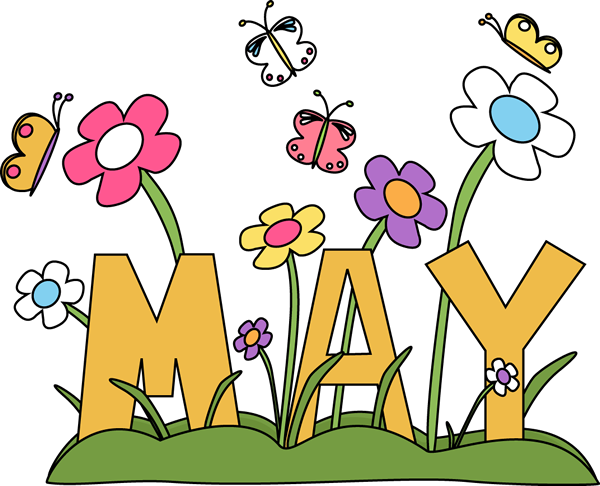 On Friday, May 6, we will have Muffins in the Morning from 7:30-8:15. On Friday, May 13, we will have Doughnuts with Grownups from 7:30-8:15. These were formally called Muffins for Mom and Doughnuts for Dad. These are mornings where our students can invite special adults in their lives to eat breakfast with them. If you would like to attend with your student, please complete this form so that we know how much food to order:
https://forms.gle/SB22kvYEtXts443e6

We are hiring! Do you know anyone searching for positions such as teachers, custodial staff, summer camp workers, guidance counselors, coaches, and more? Please share these opportunities with them. There are immediate opportunities for custodians at Easley High School and Clemson Elementary. Visit pickens.k12.sc.us/page/join-our-team to apply online. Join our SDPC team!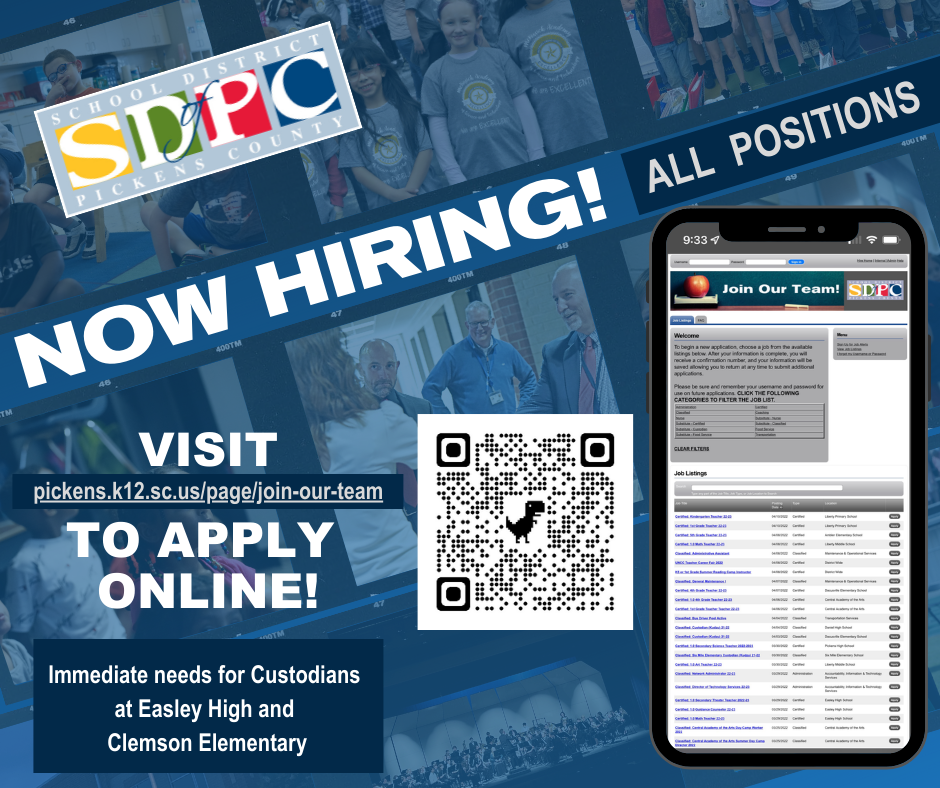 Don't forget to dress like a farmer or a farm animal on Tuesday as we get ready for DOWN ON THE FARM with STEAM!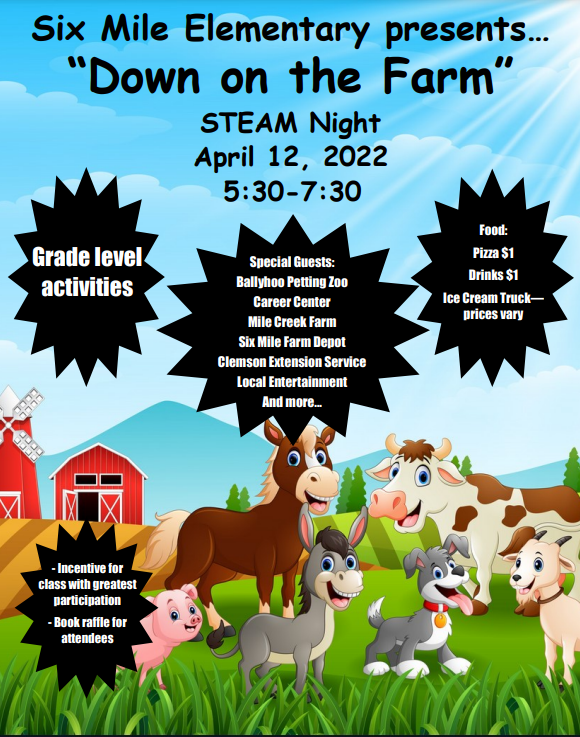 Please see below for information about K5 Open House.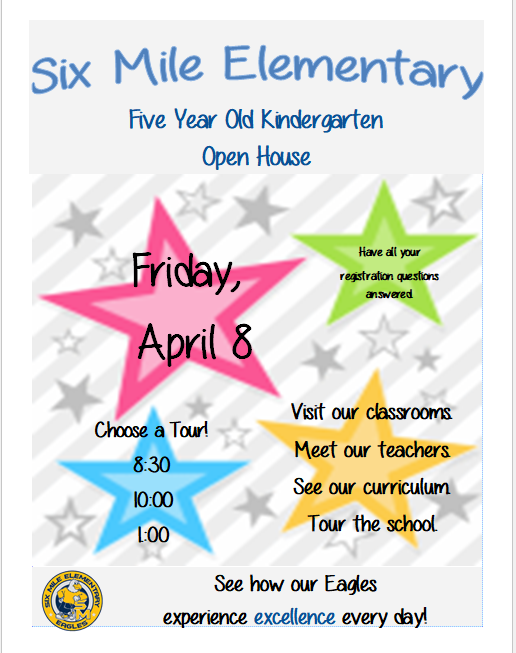 Please see below for the testing schedule and for important test taking tips. It will be important for students to be in attendance on those days and at school on time. Thank you for your help!

The last two volunteer trainings for the 21-22 school year are approaching. There will be a training on Friday, April 1st at 7:40 and another training on Tuesday, April 5th at 9:00. Please come to the main office on those days to sign in. Trainings will begin on time and those who are more than five minutes late will not be allowed in. To attend a field trip, participants must be volunteer trained and completed a check through the district office.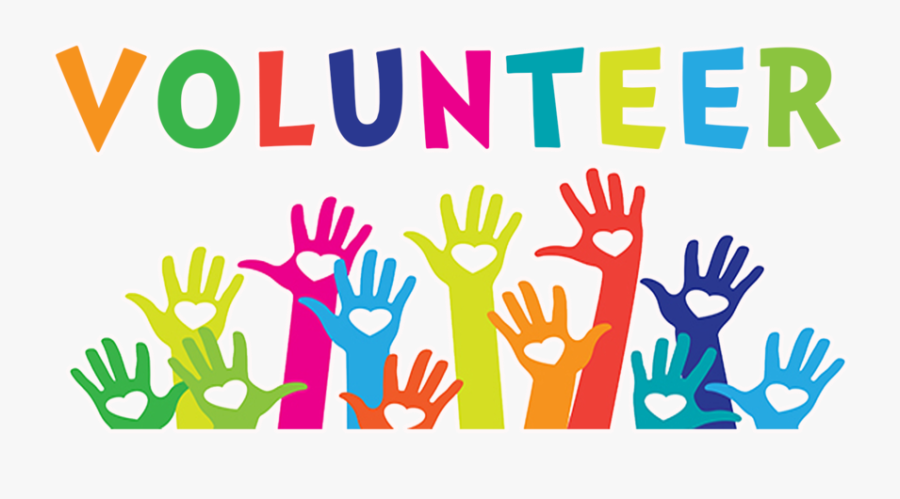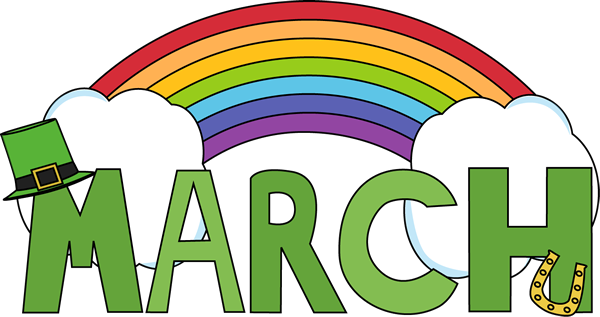 Attention parents of fifth grade students: Please visit this website for summer camp opportunities available for your students:
https://www.scgssm.org/camps

Excited about this great opportunity for our kids in March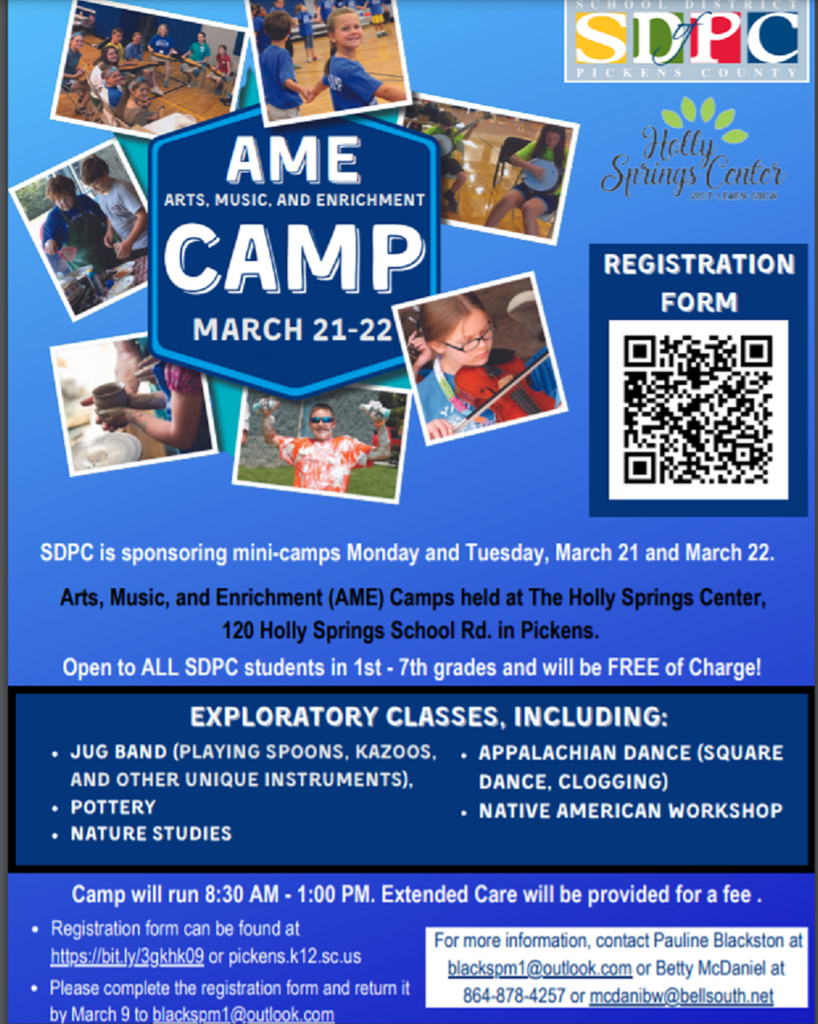 National School Counseling Week is Feb. 7-11, and we're happy to join our schools in celebrating. Every day, school counselors make a difference for students! Join us in thanking them for all they do! #SDPCBetterTogether #NSCW22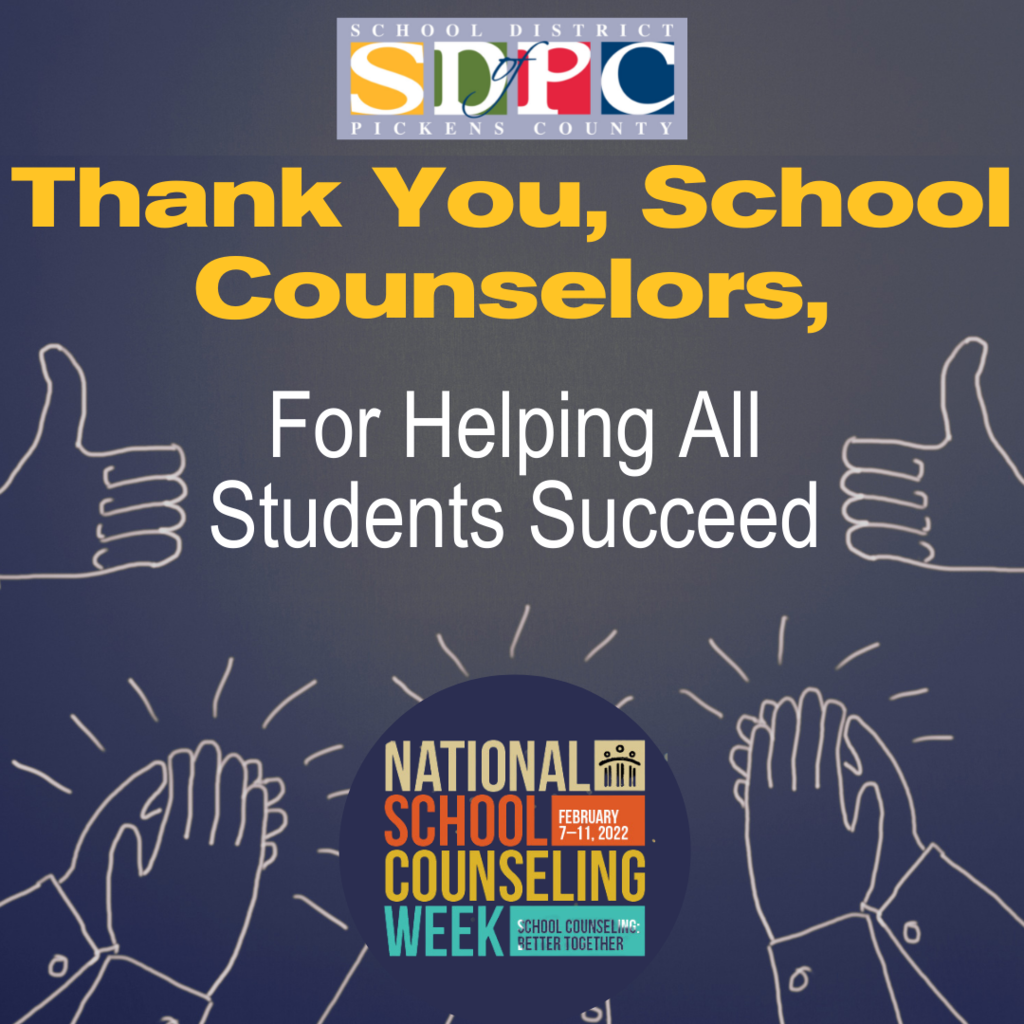 🚨Reminder🚨: There will be no school: Friday, February 4, 2022 Friday, February 18, 2022 Monday, February 21, 2022 These days are planned breaks on the 2021-2022 calendar. (Note: The free COVID-19 testing center for SDPC will be closed on these dates)