Blue Ridge Pediatric's Mobile Vaccine Clinic will be offering free Pfizer COVID-19 vaccine at Daniel High School Football game this Friday (10/1) from 6pm until halftime. Parents MUST be present with their students in order for their child to be vaccinated. The vaccine is FREE and available to any individual age 12 or older. Pfizer booster vaccines will also be given. The vaccination clinic will be located outside the gates so admission to the game is not required.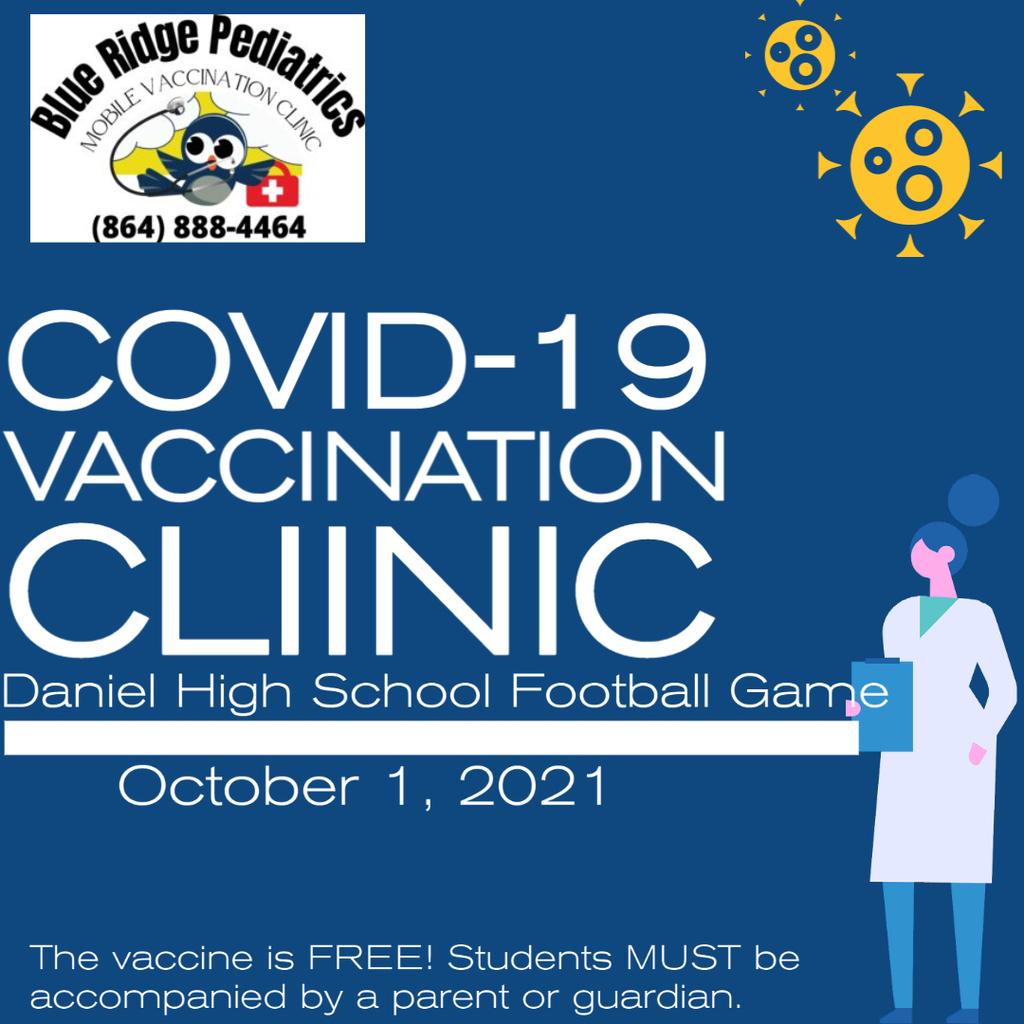 Picture packages are going home today. Please look through the package. Please return any pictures that you do not want with the money for the pictures that you want to keep. All money/pictures are due by October 8. Makeup pictures will be done on November 3.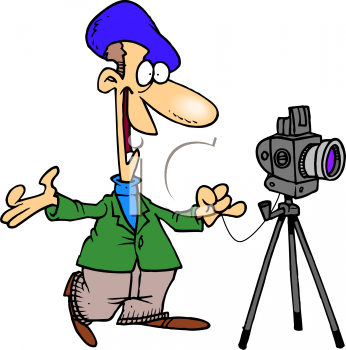 SDPC JOB FAIR Thursday, September 30, 2021 1-7pm Pickens County Career & Technology Center 990 Chastain Road Liberty SC, 29657 Join SDPC for our Job Fair on September 30. We will be interviewing candidates on site for positions including Teachers, Custodial Staff, Food Service Staff, and Grounds Crew. Those interested should apply at
www.pickens.k12.sc.us/page/join-our-team
(if unable to complete application prior to job fair, Chromebooks will be available to complete the application on site).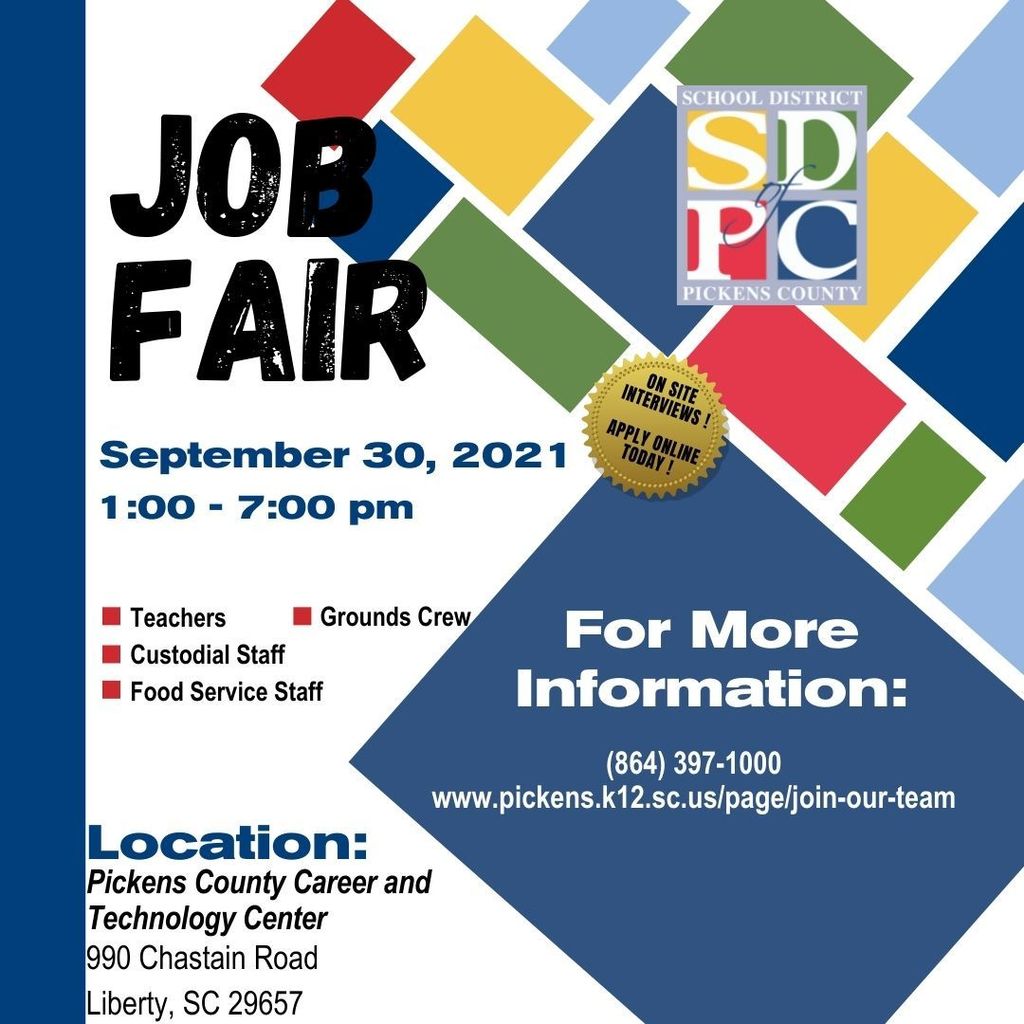 Coupon Book Sales begin today! When the coupon book comes home, your child can use it as a model to show to take orders. Orders will be taken between now and October 1. Class with the most sales wins an ice cream party. Every student that sells one coupon book can wear a hat on October 4. Top two sellers in each grade level win a pizza party lunch with Mrs. Terry and Mrs. Plyler. All earned funds support Six Mile Elementary!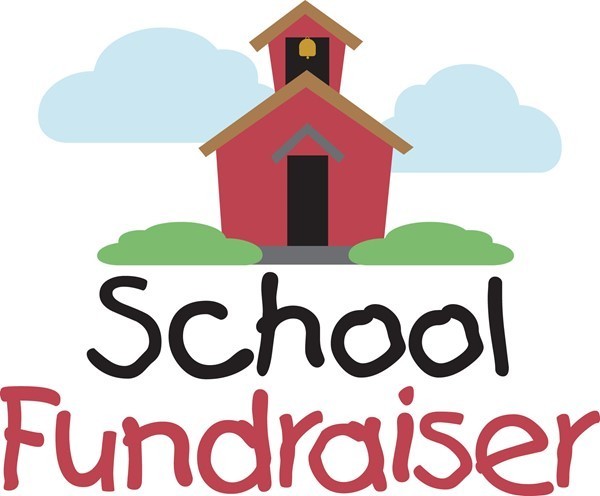 Open House, that was originally scheduled for September 2, is being postponed at the current time. We will let you know when it is rescheduled.

Get ready to say CHEESE! Here are the dates for pictures this school year: September 8 - Fall Pictures November 3 - Makeup Pictures (Fall) January 25 - Class Pictures March 15 - Spring Pictures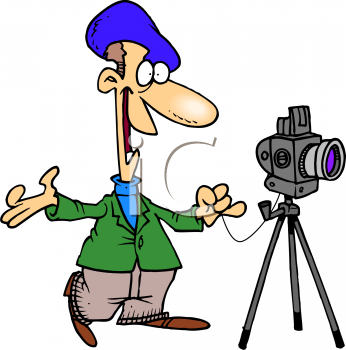 During the week of August 16-20, breakfast and lunch is available for pickup each day in front of the cafeteria between 10 and 1. Buses will begin delivering meals on Tuesday as well. All students are able to receive a free breakfast and lunch each day.

Good morning! I wanted to clarify device and packet pickup for our SME students. K and 1 students will have a packet to complete for this week. This packet can be picked up on Tuesday between 10 and 3. Teachers are in the process of compiling this, and it will be ready by Tuesday. Grades 2-5 students can pick up devices either today or tomorrow. Today's hours are 3-5 pm. Tomorrow's hours are 10-3. To keep the line manageable for pickup, we will have devices available around the school. I apologize in advance if you have students in multiple grade levels. Devices for grades 4 and 5 will be in front of the kindergarten wing. Devices for grades 2 and 3 will be in the bus loop. Packets for K and 1 will be in front of the cafeteria. If you have questions about pickup, please contact your child's teacher. Have a good day and stay well!

Just as a reminder - Classroom doors open at 7:30. We actually begin unloading cars around 7:27. Teachers begin providing instruction and learning at 7:30. At 8:00, the tardy bell rings. After 8:00, the "turtle" will be put out and parents will have to come in to sign in the student. If your child arrives at 8:05 daily, he/she could be missing up to 35 minutes of instructional activities in the classroom. We encourage you to arrive between 7:30-7:45 if at all possible. Unexcused tardies are coded in Powerschool and count towards attendance. We want your students in the building as close to 7:30 as possible! Thank you for your help with this!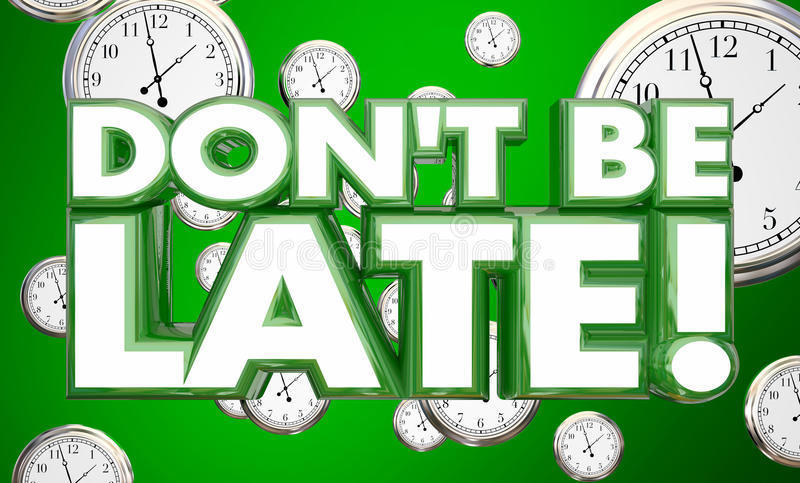 If it is raining in the morning, parents may walk students to their classrooms instead of meeting teachers outside.

The School District of Pickens County is excited to begin the 2021-2022 school year on Tuesday, August 3. We have been working to finalize our school Back-to-School Safety Measures. Please carefully review the information on the attached infographic as we prepare to return for the 2021-2022 school year. Visit the SDPC website for full information. COVID Update page on the SDPC Website -
https://www.pickens.k12.sc.us/page/covid-19-info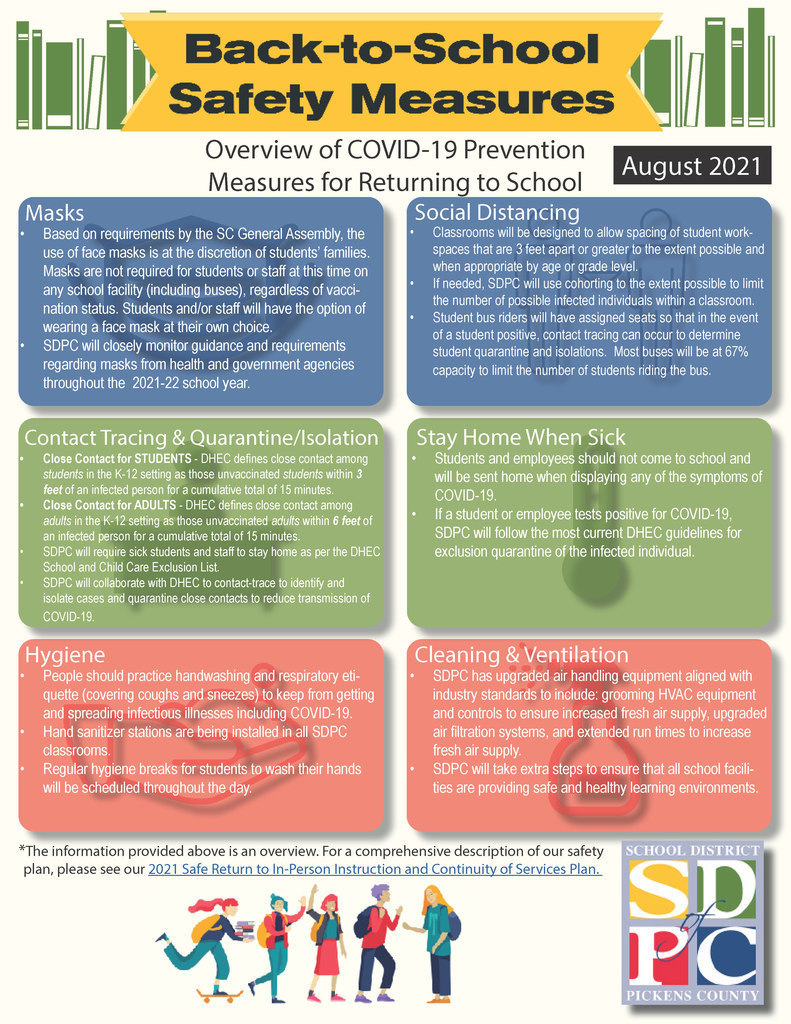 Students who will be attending the PCVA (Pickens County Virtual Academy) for the 2021-22 school year may pick up their Chromebooks on Monday, August 2 in the front office between 8 and 3.

Just like this past school year, students will continue to receive one free breakfast and one free lunch at school. If a student goes back for extras, the student's account will be charged. If you have completed the free/reduced lunch application in the past, it will be important to do that again. Other funding is tied to that status and you may need that designation to receive that funding. The link to the SDPC Student Nutrition site is here:
http://sdpcnutrition.com/
Please visit this link to complete the application.

Have school fees that need to be paid? Use MY SCHOOL BUCKS for ease and convenience! Field trips, t-shirts, ASC payments, Tech It Home fees, etc. are all available for payment on My School Bucks. No lines to stand in and payment can be done in your own home. Check out the attachments to see how to use My School Bucks this year!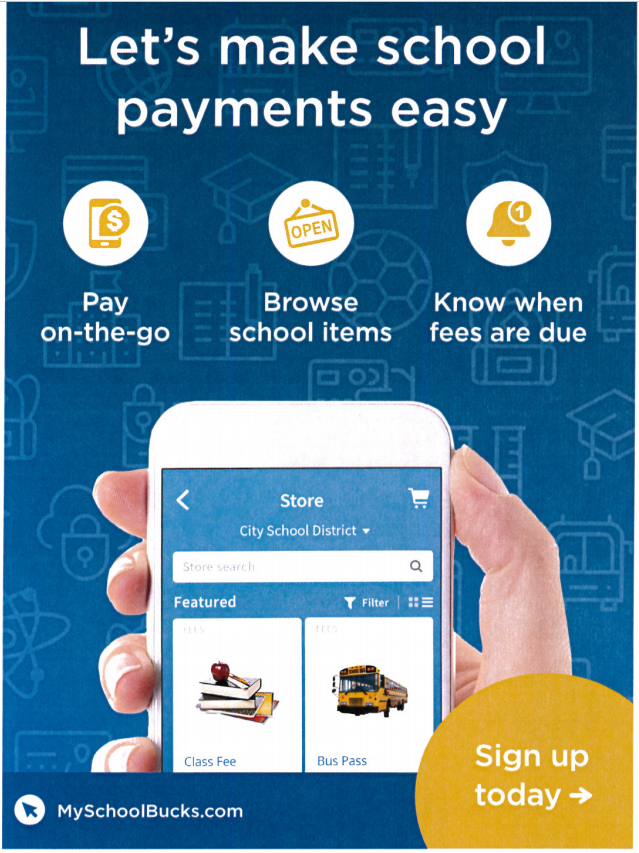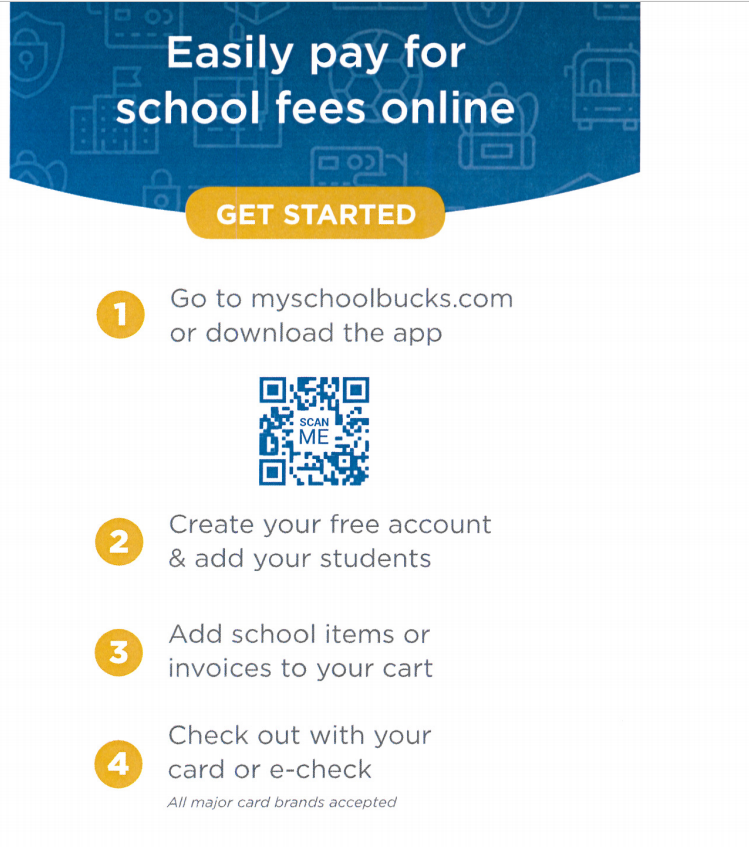 Schoology is a powerful learning platform in the classroom and at home. Download the Schoology App today for quick access to your student's grades, assignments, and announcements. Look for your Student Access Code when you visit your school in the coming days! #SDPCbettertogether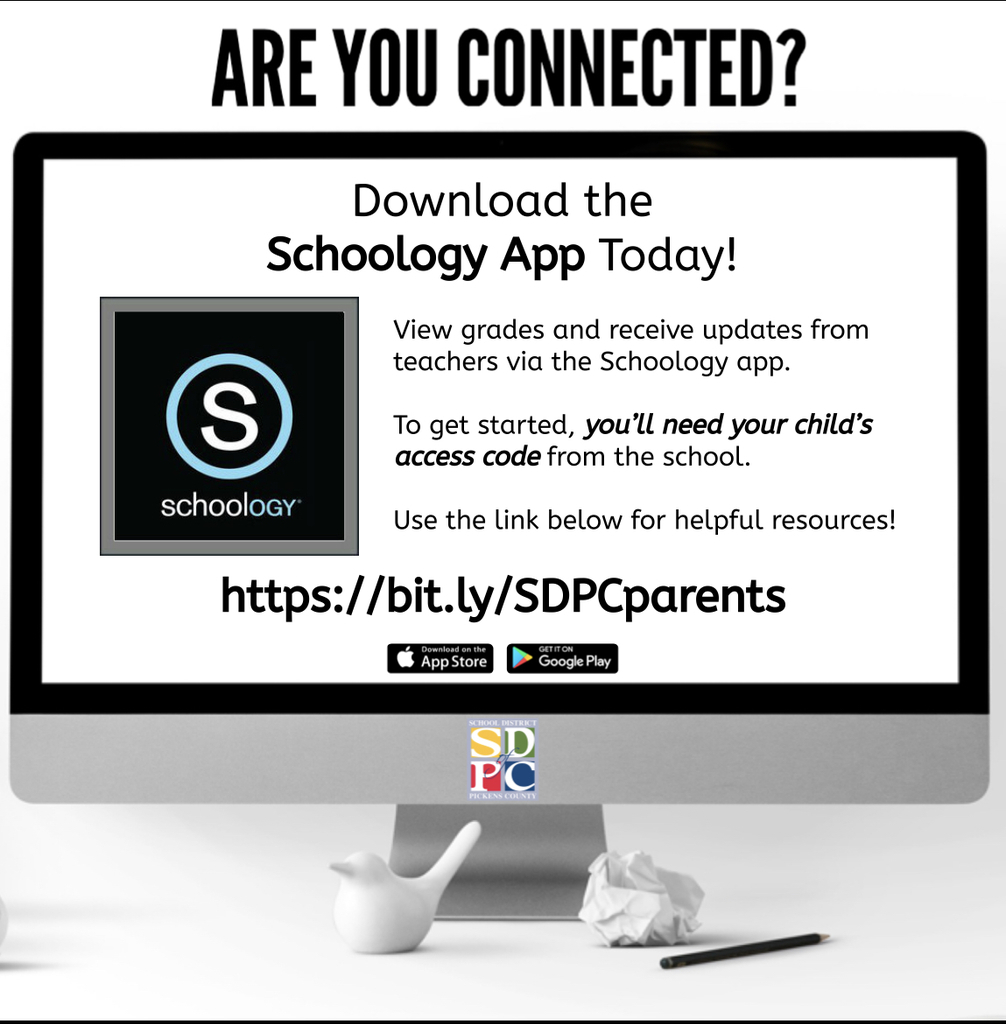 This year, Meet the Teacher is by appointment with your child's teacher. You should receive an email this week from your child's teacher with a spot to sign up for an appointment or to find out when you may drop in. If you have questions about Meet the Teacher, please let us know.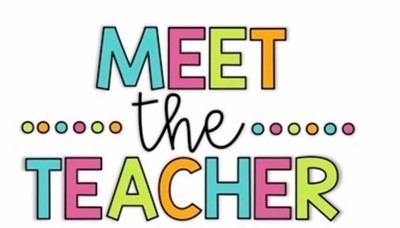 If you are NEW to Six Mile Elementary, you are invited to a Newcomer's Coffee on Thursday, August 5, from 8-9. You will be introduced to the administration team and, hopefully, all questions will be answered. Looking forward to meeting you soon!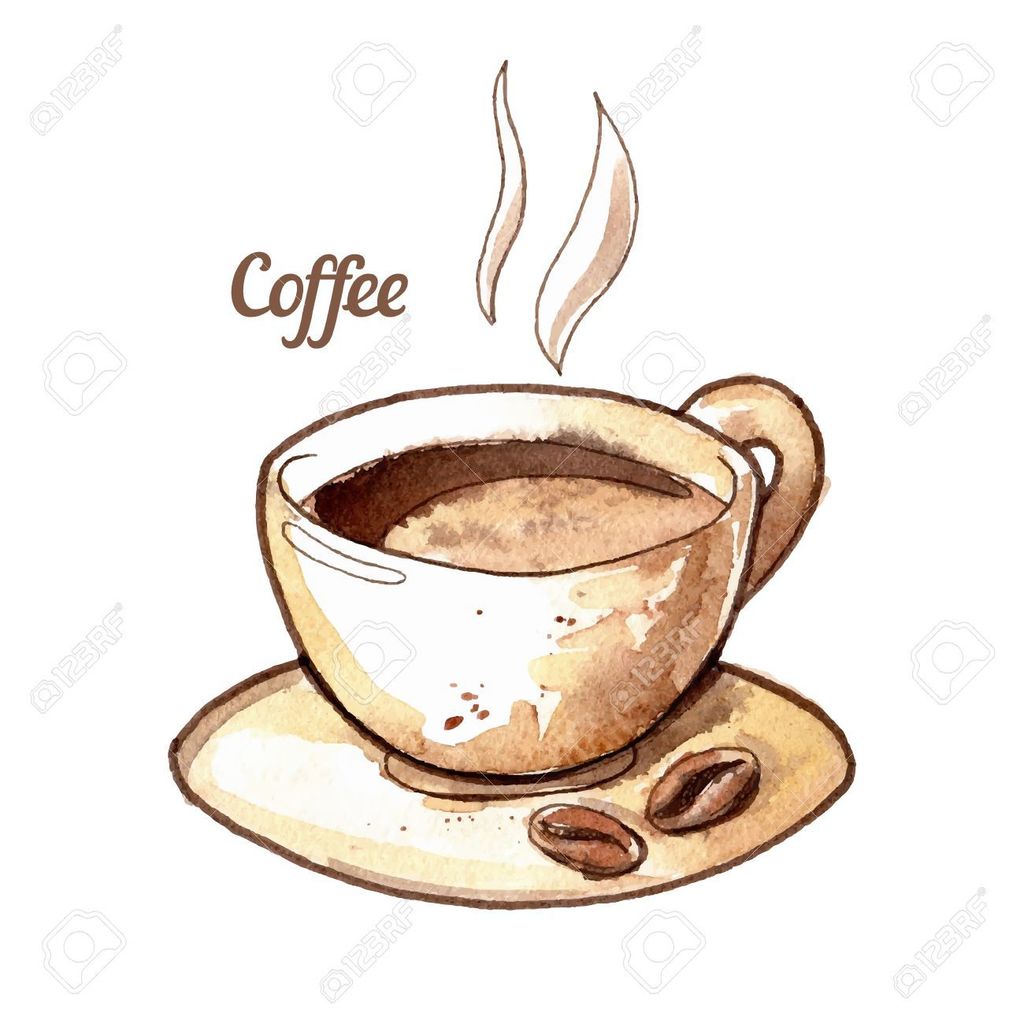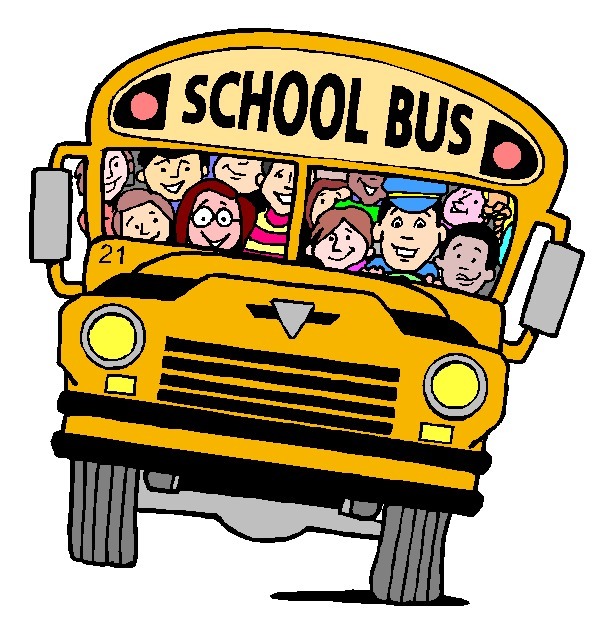 SDPC JOB FAIR Tuesday, June 29, 2021 2 - 4 pm Pickens County Career and Technology Center 990 Chastain Road Liberty, SC 29657 Join the School District of Pickens County for our Job Fair on June 29. We will be interviewing candidates on site for positions including Bus Drivers, Custodial, and Food Service Workers. Click to apply online -
https://pickens.tedk12.com/hire/index.aspx